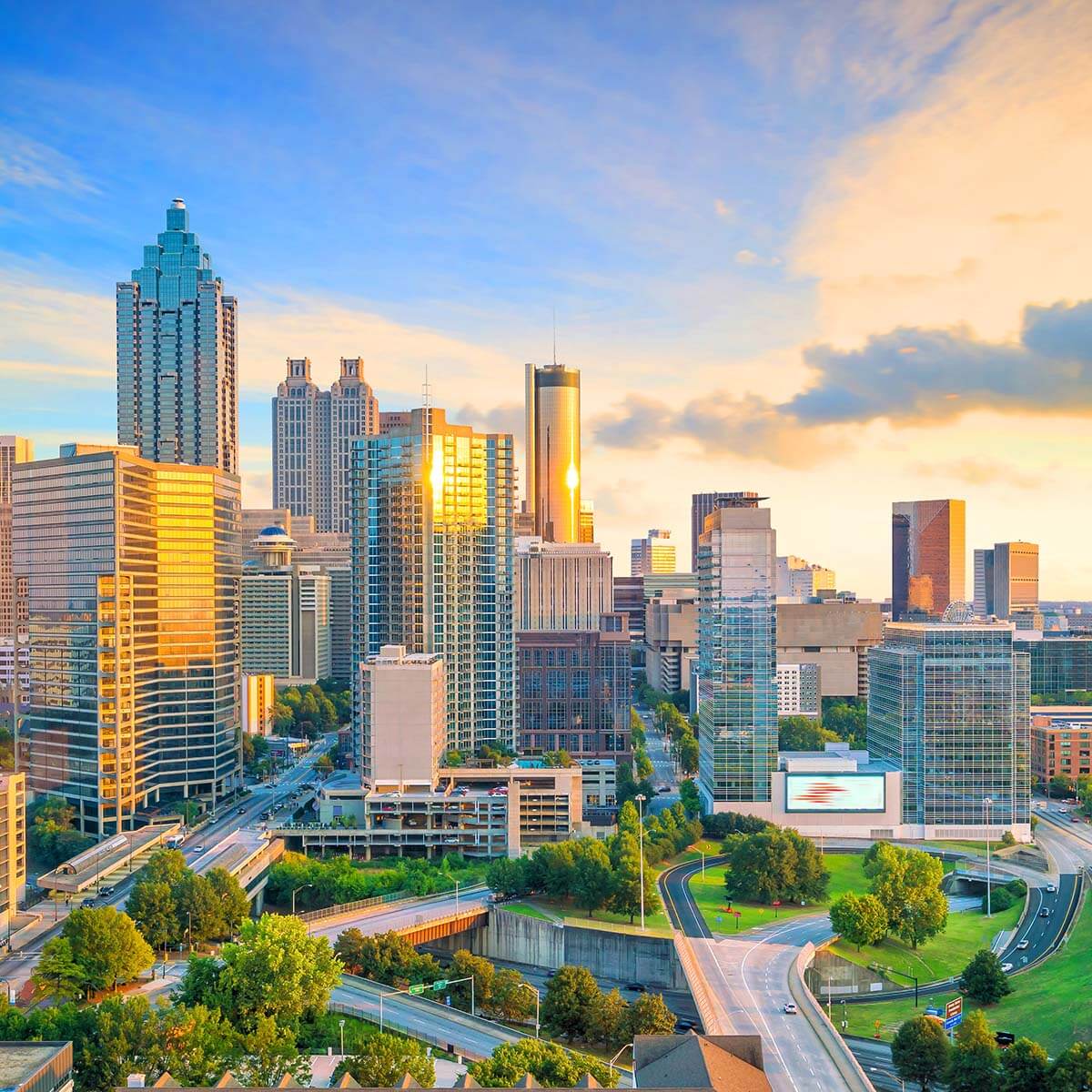 Why Choose Schwartz Trial Law LLC?
Direct Access & Personalized Services from Our Dunwoody Attorney
Whether you have been arrested, accused, or injured by a negligent party, turn to a firm you can trust to protect your best interests and stand by your side. The firm's founder, Attorney Ryan B. Schwartz, choose a career in law because he truly wanted to help people. He loves working with different clients from all walks of life to resolve their problems and legal issues. Interacting with different people in a variety of legal situations helps him grow as a person, which is why our firm prioritizes personal interaction and customer service.
Focused on Helping You
The attorney-client relationship is important and sacred. As a lawyer, Ryan Schwartz is ready to navigate you through your unique legal experience. He applies his experience to every matter, explaining all the moving parts of any matter.
No matter what your issue, we will make sure we always have a firm understanding of the facts. We will interview all witnesses and look for loopholes and possible defenses that would assist us in either the defense of the case at trial or during negotiations with the prosecutor.
In addition, Schwartz Trial Law offers the following, and more, to benefit all of our clients:
Personal attention, a personal interactive experience, and the best possible customer service

Direct access to Attorney Schwartz via phone, even when he's not in the office

Experience stemming from practice in every superior, state, and municipal court in all metro-Dunwoody counties

A firm grasp of how to manage cases and what to expect from certain prosecutors and courts

The insight that leads to a deeper understanding of how to resolve cases in a client's favor
A Reputation for Quality Service
We love knowing that we provide quality client service and interaction. Our reviews and referrals speak to the caliber of our counsel and we love when clients think highly enough of our Dunwoody attorney to refer our firm to someone in need.
For representation you can trust in your criminal case or personal injury claim, contact Schwartz Trial Law.