Atlanta's Source for Proven Personal Injury & Criminal Defense Representation
An Attorney Who Abides by the Golden Rule
Proudly Serving the Entire Metro Atlanta Area
You Deserve a Fair Outcome
Whether you have been arrested or injured by a negligent party, turn to a firm you can trust to advocate on behalf of your best interests and stand by your side. Schwartz Trial Law LLC in Dunwoody seeks to provide the dedicated representation you deserve.

Attorney Ryan Schwartz employs his prosecution experience and compassionate approach while representing defendants and injured clients throughout Sandy Springs, Brookhaven, Roswell, Alpharetta, Dunwoody, Johns Creek, and all throughout metro Atlanta.

Personal injury law and the criminal justice system can be overwhelming and tough to navigate. You're already going through enough; don't face your case alone. Let Attorney Schwartz guide you through it and help you pursue the justice you deserve.

If you've been accused of a crime or are seeking compensation for an injury or wrongful death, get the support you need from the skilled trial lawyer at Schwartz Trial Law LLC. Call or send a message today to request a free consultation.
Personal Injury &
Criminal Defense Attorney in Dunwoody, Georgia
Ryan Schwartz
Attorney at Law
With a passion for the truth and a mission to protect people from the unjust tactics of police, prosecutors, and insurance companies, Attorney Schwartz strives to provide committed representation to criminal defense and personal injury clients. His dynamic experience on both sides of the courtroom alongside his compassionate approach enable him to tailor his strategies and services to your unique needs and circumstances. If you've been charged with a crime or injured in an accident in the state of Georgia, enlist the guidance of committed advocate Ryan Schwartz.
Why Hire Attorney Schwartz?
Well Versed
In PI Law
Ryan is skilled in all areas of personal injury and ready to take on any kind of case, including car accidents, premises liability, dog bites, DUI accidents, and more.
Direct
Communication
Attorney Schwartz works directly with all of his clients. This way, you don't have to worry about any miscommunication regarding your case or injury insurance claim.
Genuine
Compassion
Ryan chose a career in law because he genuinely wants to help people. He understands the pain and isolation his clients experience and wants to guide you forward.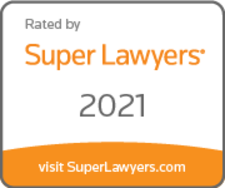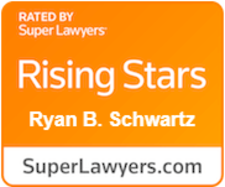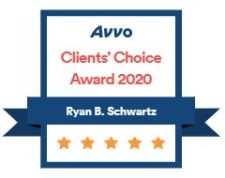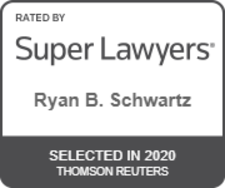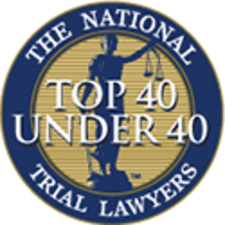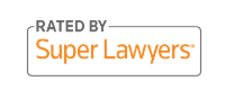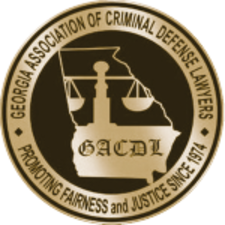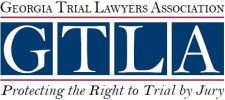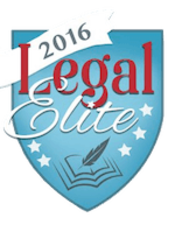 Testimonials
See What Clients Have to Say
"Not only did Ryan always keep me up to date with my case, but he was able to give me the miracle I so desperately needed and got my DUI reduced to a reckless driving charge. If there is ever another moment that I need an attorney I will without a shadow of a doubt hire Ryan again."
"I was searching for a lawyer to handle some traffic violations. Many of the attorneys I consulted were trying to scare me with multiple court proceedings and charging high fees. Ryan said he would be able to resolve my case in a matter of minutes..and he did! Very talented at his job and knows what hes doing. Highly recommend!"
"I tend to ask a TON of questions and Ryan was patient, assuring, and honest. He didn't feed us blind hope, and he was realistic with our options, but his confidence in a positive outcome turned out to be right."
Here to Help You at Every Step of the Legal Process
No matter what your case entails, Ryan Schwartz is ready to navigate you through it with empathy and efficiency. He will treat you how you want to be treated: always keeping you up to speed on new findings or possible strategies so that you have a firm understanding of the facts and can offer your own input on how to proceed. Choose a lawyer who cares about you and your future and call Schwartz Trial Law LLC today to schedule a free initial meeting.
An unexpected accident can cause devastating harm that changes a victim's life forever. When this happens, an injured individual may have the right to pursue a claim for compensation against the negligent party or their insurance company. These claims may arise from car accidents, slip and falls, medical malpractice, defective products, and many other situations. If you are seeking damages for a recent accident resulting in severe harm or wrongful death, Schwartz Trial Law LLC is here to help you.
Sensitive to the tactics that police and prosecutors can use when dealing with defendants, Ryan Schwartz understands that you may feel overwhelmed by the system. Enlisting a thoughtful yet aggressive Dunwoody criminal defense lawyer who knows how to protect your rights in the courtroom is a sound decision that can have a significant impact on your future. Attorney Schwartz proudly represents clients throughout Sandy Springs, Brookhaven, Roswell, Alpharetta, Johns Creek, Dunwoody, and throughout Georgia. Reach out today to book your free initial consultation.